Parousia Ministries Email List:
Periodically we send out an email with a short teaching or a ministry update.  If you would like to receive these, please add your name to our email list.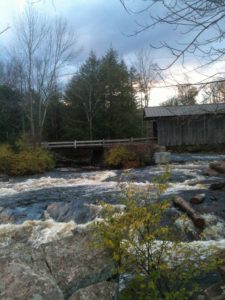 To contact us:
Mailing address:
Parousia Ministries
P O Box 236
Thurmont, MD 21788
Email address:  nancy@wadetaylor.org
Thank you for visiting this web site. Much time and prayer has gone into the makeup of this site, www.wadetaylor.org.   If you have any thoughts, comments, or suggestions, please e-mail me at nancy@wadetaylor.org and we will respond as soon as possible.
My dad, Wade Taylor, had a specific calling concerning our Lord's end-time purpose, and also, to have a part in the preparation of those who are being "made ready" for the Millennial Kingdom purposes of our Lord (PAROUSIA MINISTRIES).
The Lord called me in 1981 to be a support to my dad's ministry.  Later, I realized it was not to support just a person, but a vision, the preparation of a people for the end-time purpose of the Lord.  It is a privilege to continue on in this calling today.
Prayerfully yours,
Nancy Taylor Tate