Periodically we send out an email with a short teaching or a ministry update.  If you would like to receive these, please add your name to our email list.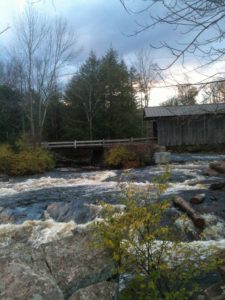 Mailing address:
Parousia Ministries
P O Box 236
Thurmont, MD 21788
Email address:  nancy@wadetaylor.org
Thank you for visiting this web site.  We specifically pray that there will be an impartation of spiritual life – the very life of Jesus imparted into you, as you read herein.  It is also our prayer that you will continue to grow spiritually and experience all that you desire, as you seek to better know and serve our Lord.
Much time and prayer has gone into the makeup of this web site (www.wadetaylor.org).   If you have any thoughts, comments, or suggestions, please e-mail me at nancy@wadetaylor.org and I will respond as soon as possible.
My dad, Wade Taylor, had a specific calling concerning our Lord's end-time purpose, and also, to have a part in the preparation of those who are being "made ready" for the Millennial Kingdom purposes of our Lord (PAROUSIA MINISTRIES).
The Lord called me in 1981 to be a support to my dad's ministry.  Later, I realized it was not to support just a person, but a vision, the preparation of a people for the end-time purpose of the Lord.  It is a privilege to continue on in this calling today.
May the Lord bless you abundantly,
Prayerfully yours,
Nancy Taylor Tate
www.wadetaylor.org